BAD GIRL BARBIE
Life in plastic, it's fantastic… Imagine a latex derrière that's
glossy everywhere. Paint the town pink this Halloween with barbie-pink bras and
accessories to match.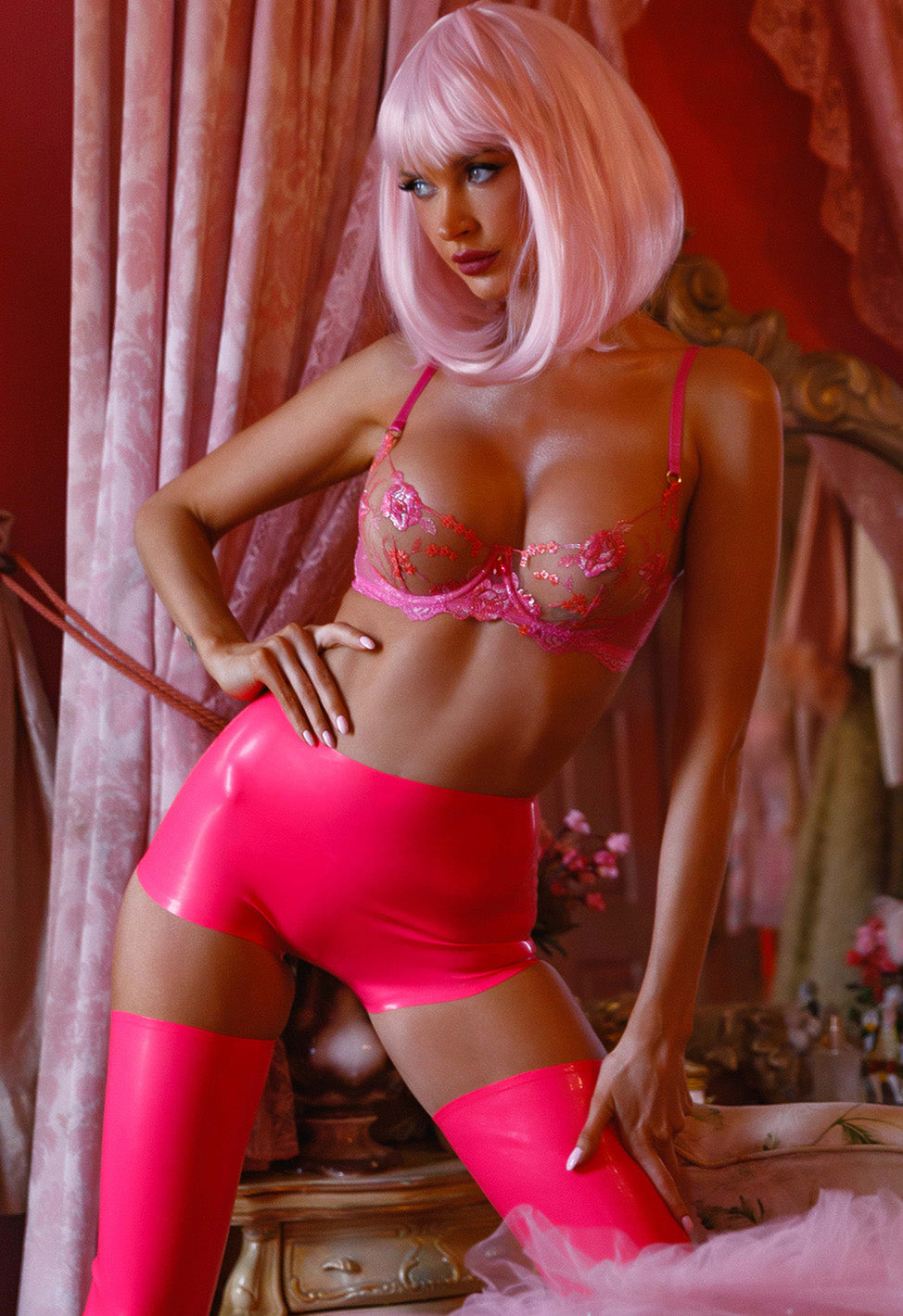 THE FEMME FATALE
In it for the thrills? Leave the candy by the door and let it ring all night. Shop femme
fatale looks with bodysuits, bondage, and black leather gloves.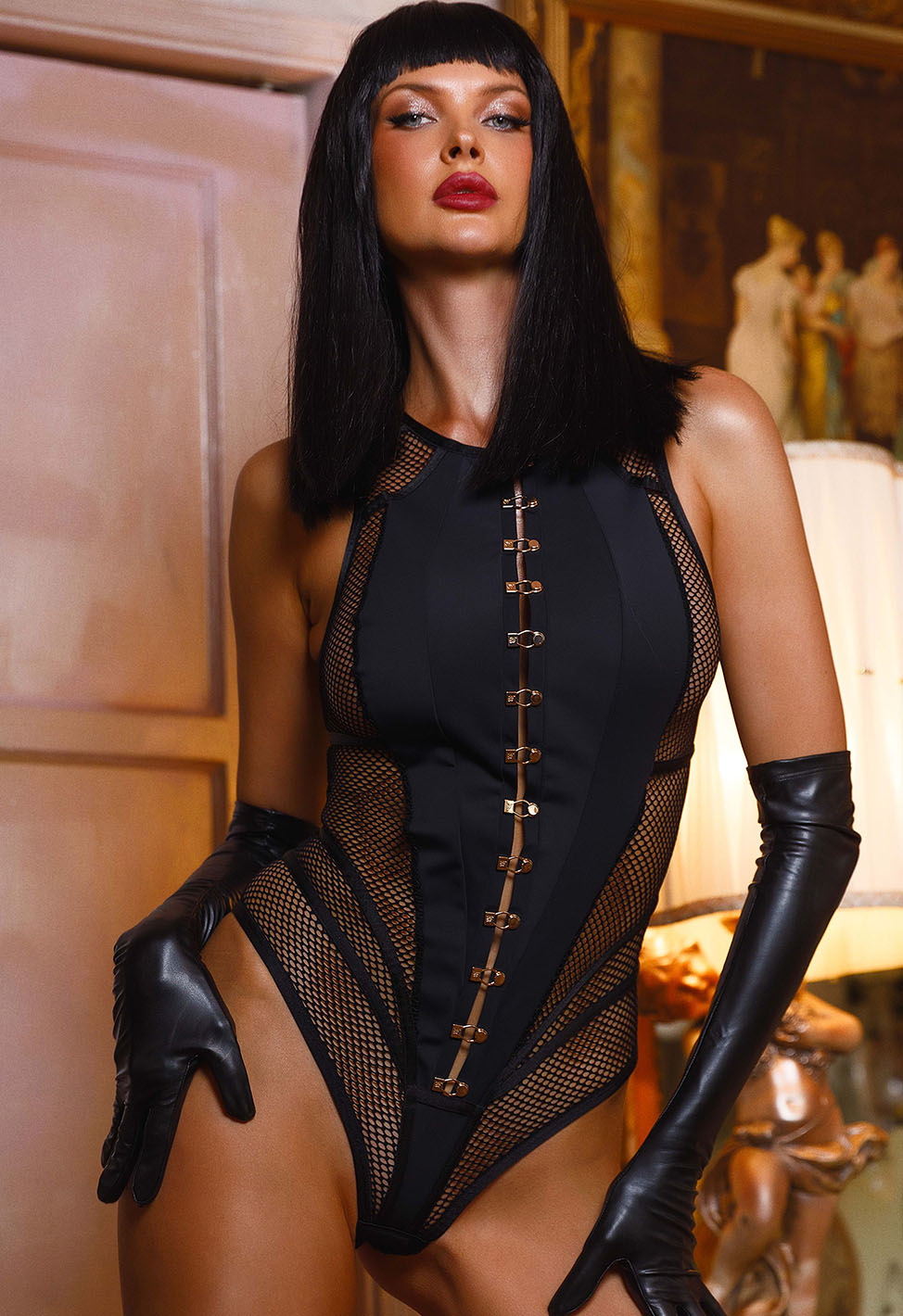 FEELING DEVILISH?
Red-hot and ready to party. Prepare for late-night sins in Indria Red. Shop the irresistible collection with straps, chains, and tinted tulle...