BAD GIRL BARBIE
Life in plastic, it's fantastic… Imagine a latex derrière that's
glossy everywhere. Paint the town pink this Halloween with barbie-pink bras and
accessories to match.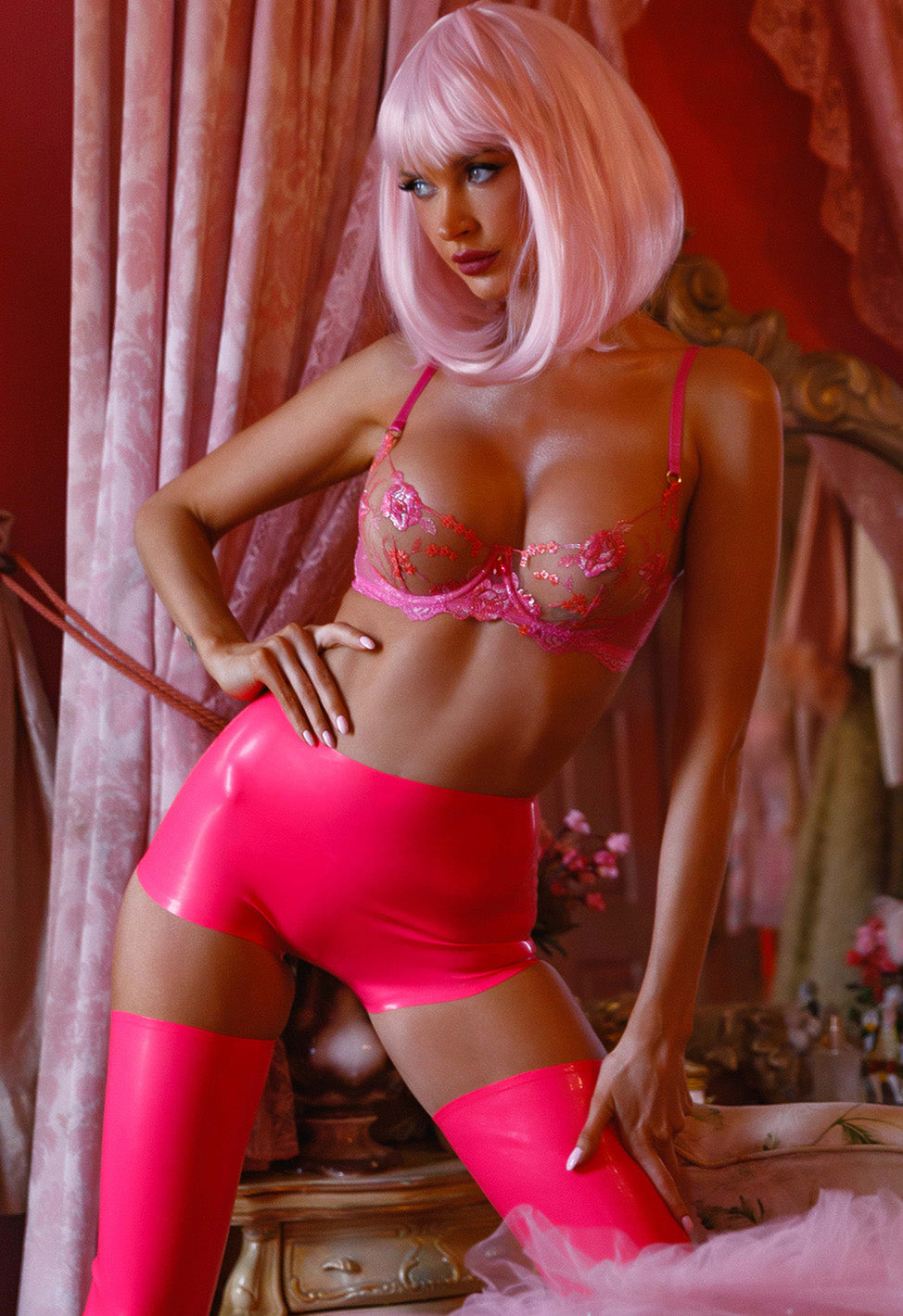 THE FEMME FATALE
In it for the thrills? Leave the candy by the door and let it ring all night. Shop femme
fatale looks with bodysuits, bondage, and black leather gloves.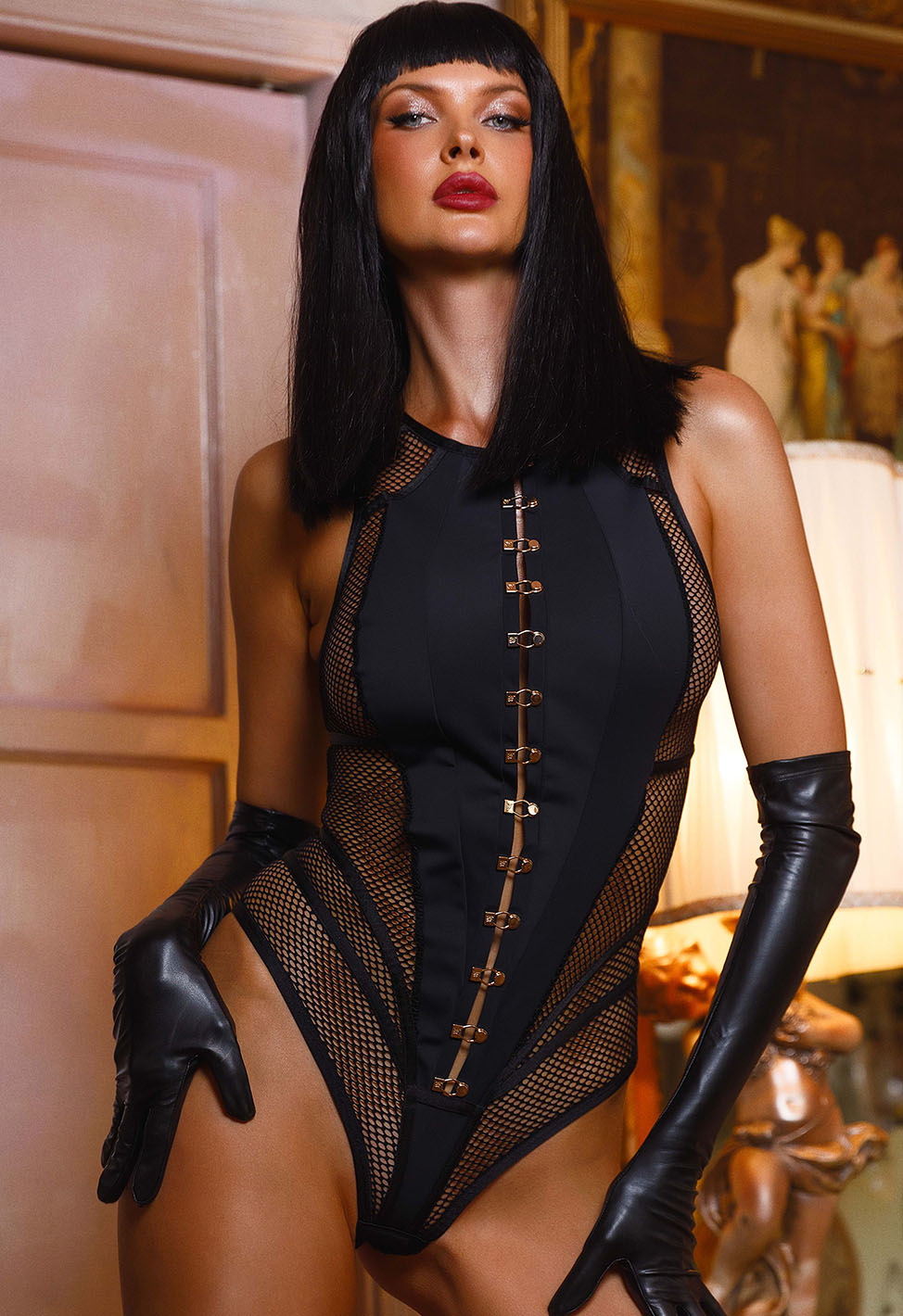 THE WILD ONE
Hey there, pussycat… Be the wild one at the party in the sheer Selena Leopard. Embrace
your alter ego and unleash your inhibitions with catsuits, catwhips, collars and more.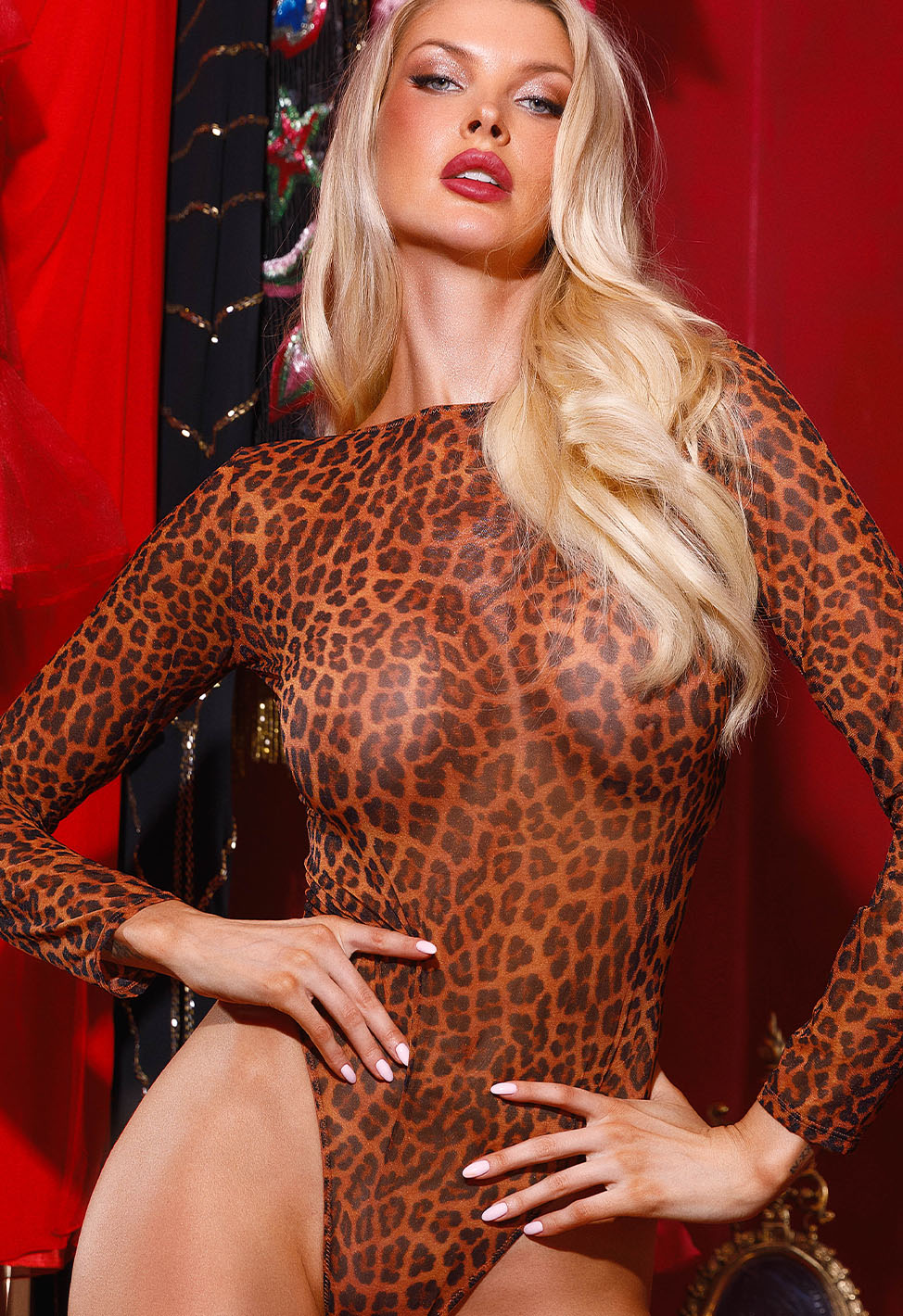 CLASSIC CATWOMAN
The vigilante vixen we all know and love… Batman's calling and he needs a wingwoman. Suit up for danger with the Selena black bodysuit and bold accessories.